Forest School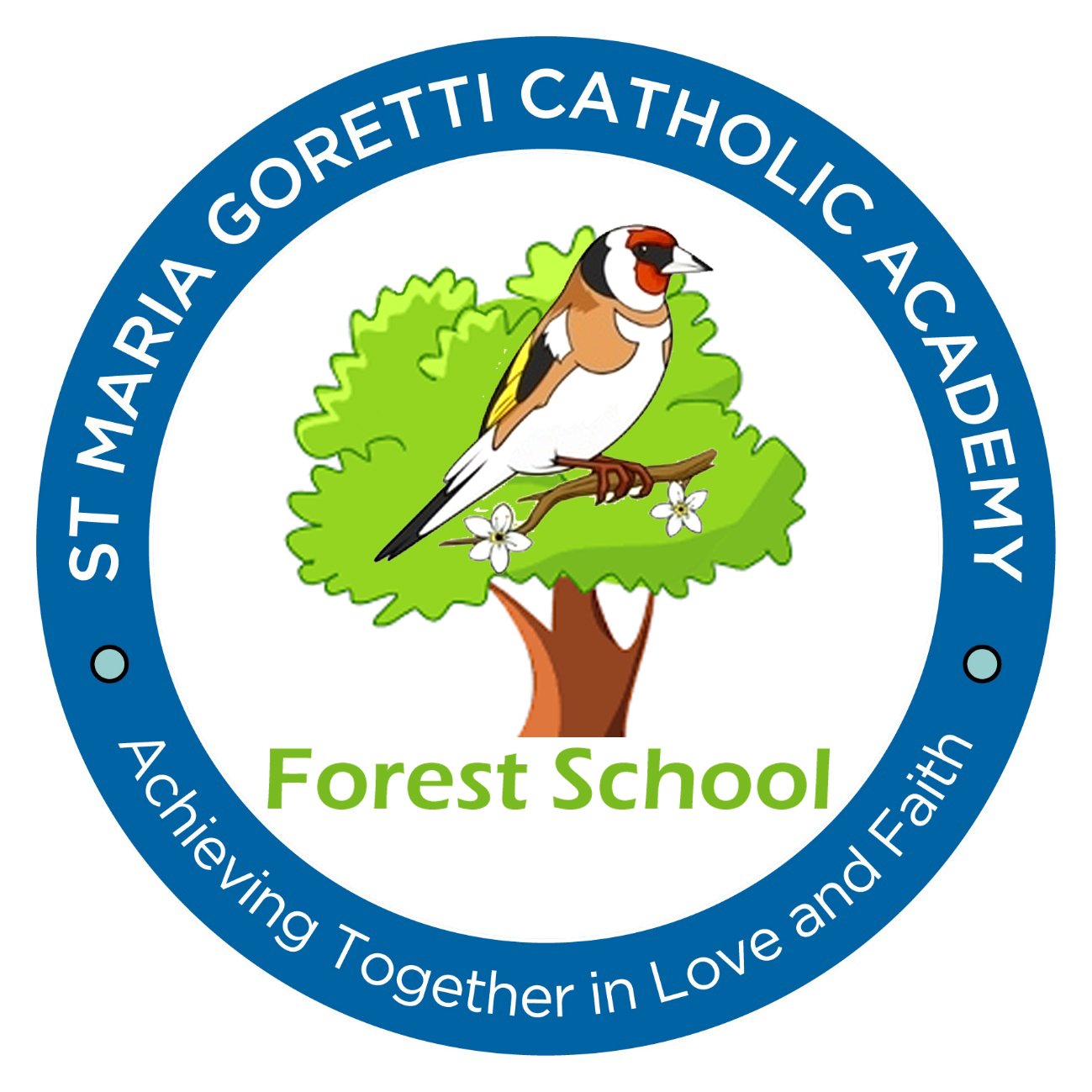 Forest School is an outdoor education delivery model in which students access natural outdoor spaces to learn personal, social and technical skills.
All participants are viewed as : Equal, unique and valuable, Entitled to explore and discover,
Entitled to develop a strong positive relationship with their colleagues, the staff and the natural world.
The children enjoyed this weeks cooking at forest school. They prepared and cooked vegetable soup themselves.