Mrs Cooper introducing the class Author
50 Recommended Reads
We love 'Reading for Pleasure'
Here are the 50 recommended book titles for your class.
How many of these books will you read by the end of the term?
Mrs Lamb, our English lead, can't wait to find out!
Please click on the image below to tick off the books you have read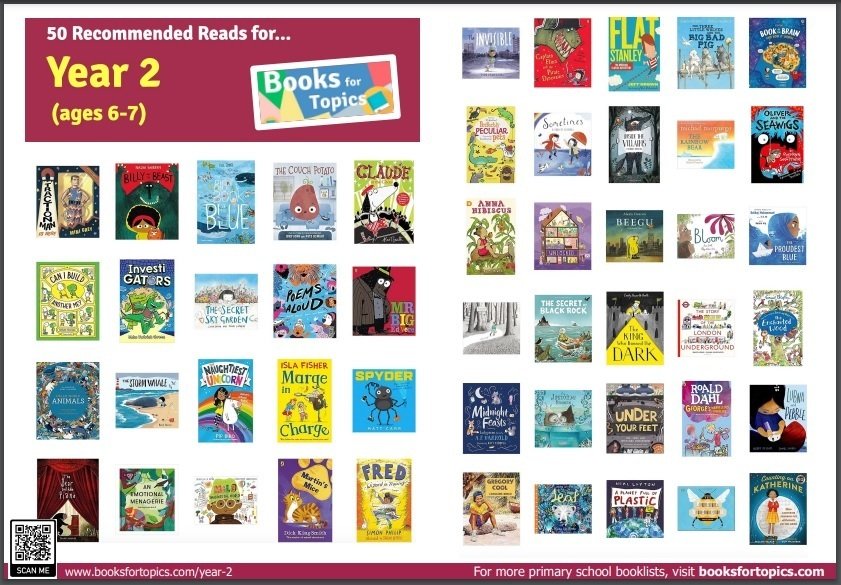 Class Author - Roald Dahl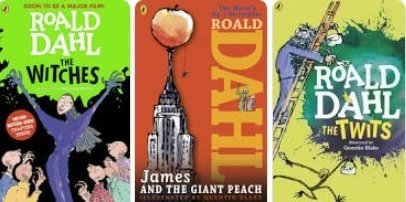 Our Learning - Spring Term 2021/2022
Religious Education
Christmas
Special Celebrations
Lent
Holy Week
English -
Driver Text - Fiction: Rainbow Bear by Michael Morpurgo and How the Birds got their Colours by Mary Albert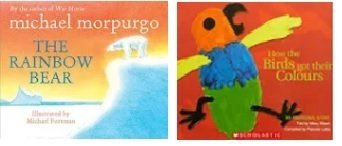 Non- Fiction: 100 Facts- Polar Lands, Introducing Australia and Australia: Everything You Ever wanted to Know (Lonely Planet)
Writing
Write narrative diaries.
Write stories that mimic significant authors.
Traditional Stories from other cultures – Aboriginal Tales
Recount – Letters
Write poems that use pattern, rhyme and description
Reading Diaries should be signed by an adult at least 3 times per week.
Try 5 times every week for a book prize!
Maths:
Multiplication and Division

Statistics

Properties of Shape

Multiples of 2,3 5 and 10
Count in multiples of twos, threes, fives and tens. To know these times tables in a random order.
Number - Fractions

Science
Enquiry types- Research, pattern seeking, fair and comparison testing, identify and classify, observe over time
Living Things and their Habitats (Biology)
Driver Question/s - Can all animals survive in the same habitat? Which animals can live in your house?
Text- No Place Like Home
Key Scientist- Sir David Attenborough
Career Link – Environmental Scientist, Zoologist, Animal Conservationist
Explore and compare the differences between things that are living, dead and things that have never been alive
Identify that most living things live in habitats to which they are suited and describe how different habitats provide for the basic needs of different kinds of animals and plants, and how they depend on each other
Identify a variety of familiar animals and plants in their habitats; including microhabitats.
Gather and record data to help in answering questions.
Curriculum: Poles Apart!
Key Question: How is global warming affecting the Polar Regions
Geography
Use world maps, atlases and globes to identify the United Kingdom and its countries, as well as the countries, continents and oceans studied.
Use compass directions (north, south, east and west) and locational language (e.g. near and far) to describe the location of features and routes on a map.
Use aerial photographs and plan perspectives to recognise landmarks and basic human and physical features.
Identify seasonal and daily weather patterns in the United Kingdom and the location of hot and cold areas of the world in relation to the Equator and the North and South Poles
Curriculum: Australia - Settlements
Key Question: What is life like living abroad?
Geography
Understand geographical similarities and differences through studying the human and physical geography of a small area of the United Kingdom, and of a small area in a contrasting non-European country
History:
Travel and Exploration
Observe or handle evidence to ask questions and find answers to questions about the past
Use artefacts, pictures, stories, online sources and databases to find out about the past.
Describe significant people from the past who have contributed to national and international achievements – Robert Falcon Scott and comparing Christopher Columbus.
Describe historical events beyond living memory that are significant nationally or globally.
Art – Print
Key Artists: David McKeown an artist who uses the Antarctica as a focus for his artwork (using different media).
D&T - Textiles -
Finger Puppets - Running Stitch
Computing
Coding
Online Safety
Using a range of apps to support learning across the curriculum
Branching databases (science)
Music
City Music Service
Recorders
PE
PE is on Tuesday (with ASM)
Gymnastics
Dodgeball
Multi-skills
PSHE
Jigsaw and 5 ways to wellbeing:
Dreams and Goals
Setting goals. Identifying successes and achievements. Learning styles. Working well and celebrating achievement with a partner. Tackling new challenges. Identifying and overcoming obstacles. Feelings of success
Healthy Me
Keeping myself healthy. Healthier lifestyle choices. Keeping clean. Being safe. Medicine safety/safety with household items. Road safety. Linking health and happiness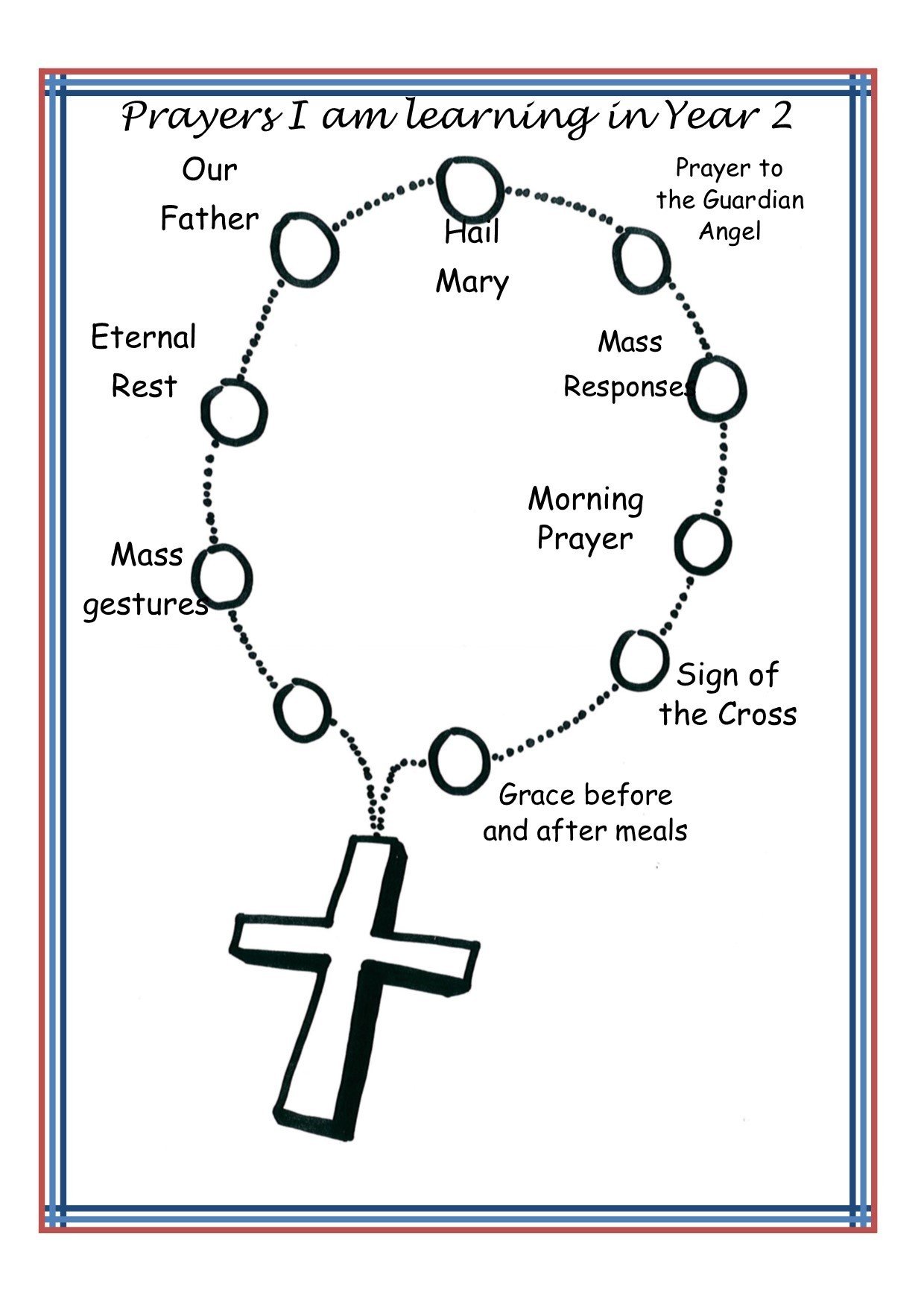 Useful Links
https://www.bbc.co.uk/bitesize/levels/z3g4d2p
https://www.topmarks.co.uk/Search.aspx?Subject=16
https://www.phonicsplay.co.uk/
https://www.purplemash.com/sch/stmariast2
Parents Phonics Screening Information.