Mrs Cooper introducing the class Author
Year 6
Welcome to Year 6 at St Maria Goretti
Dear Parents - Welcome to Year 6
50 Recommended Reads
We love 'Reading for Pleasure'
Here are the 50 recommended book titles for your class.
How many of these books will you read by the end of the term?
Mrs Lamb, our English lead, can't wait to find out!
Please click on the image below to tick off the books you have read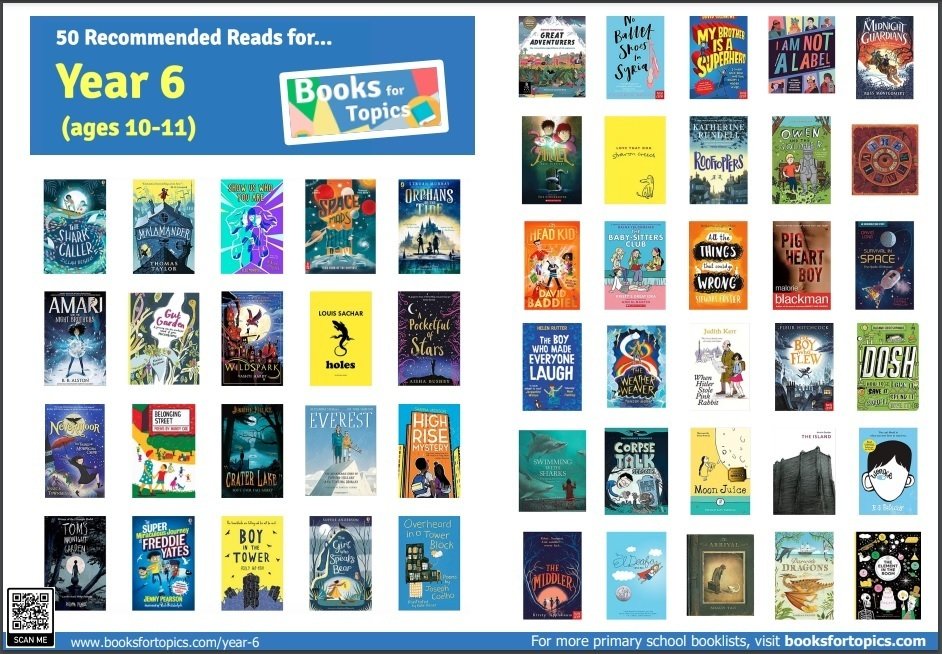 Year 6 Staff: Mr Burrows, & Mrs Woodward & Mrs Stubbs.
Class Author: David Walliams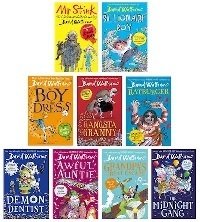 Our Learning Spring Term 2021/2022
Religious Education:
Christmas
Baptism and Confirmation
Lent
Holy Week
English:
Driver Texts: The Other Side of Truth by Beverley Naidoo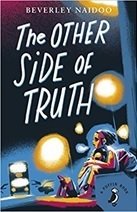 Reading
Read, compare and evaluate the text
Identify themes
Inferring with evidence
Language structure for meaning
Author's use of language
Fact and opinion
Retrieve, record and present information from non-fiction
Writing:
Genres:
Narrative
Police Reports
Letters
Persuasion
Pupil-led narrative
Newspaper
Shakespeare – Haiku
Reading Diaries should be signed by an adult at least 3 times per week.
For reading support at home, click here.
Maths:
Decimals
identify the value of each digit in numbers given to three decimal places and multiply and divide numbers by 10, 100 and 1000 giving answers up to three decimal places
multiply one-digit numbers with up to two decimal places by whole numbers
use written division methods in cases where the answer has up to two decimal places
solve problems which require answers to be rounded to specified degrees of accuracy
Fractions:
associate a fraction with division and calculate decimal fraction equivalents [for example, 0.375] for a simple fraction [for example, 8 3 ]
Percentages:
recall and use equivalences between simple fractions, decimals and percentages, including in different contexts.
Solve problems involving the calculation of percentages [for example, of measures and such as 15% of 360] and the use of percentages for comparison
Algebra
use simple formulae
generate and describe linear number sequences
express missing number problems algebraically
find pairs of numbers that satisfy an equation with two unknowns
enumerate possibilities of combinations of two variables.
Ratio & Proportion:
solve problems involving the relative sizes of two quantities where missing values can be found by using integer multiplication and division facts
solve problems involving the calculation of percentages [for example, of measures, and such as 15% of 360] and the use of percentages for comparison
solve problems involving similar shapes where the scale factor is known or can be found
solve problems involving unequal sharing and grouping using knowledge of fractions and multiples.
Measurement: Converting units
solve problems involving the calculation and conversion of units of measure, using decimal notation up to three decimal places where appropriate
use, read, write and convert between standard units, converting measurements of length, mass, volume and time from a smaller unit of measure to a larger unit, and vice versa, using decimal notation to up to three decimal places
convert between miles and kilometres
Measurement: Perimeter, Area and Volume
recognise that shapes with the same areas can have different perimeters and vice versa
recognise when it is possible to use formulae for area and volume of shapes
calculate the area of parallelograms and triangles
calculate, estimate and compare volume of cubes and cuboids using standard units, including cubic centimetres (cm3 ) and cubic metres (m3 ), and extending to other units [for example, mm3 and km3 ].
Science:
Evolution and Inheritance:
Recognise that living things have changed over time and that fossils provide information about living things that inhabited the Earth millions of years ago
Recognise that living things produce offspring of the same kind, but normally offspring vary and are not identical to their parents
Identify how animals and plants are adapted to suit their environment in different ways and that adaptation may lead to evolution
Animals Including Humans (Continued from Autumn):
Identify and name the main parts of the human circulatory system, and describe the functions of the heart, blood vessels and blood
Recognise the impact of diet, exercise, drugs and lifestyle on the way their bodies function
Describe the ways in which nutrients and water are transported within animals, including humans
Humanities:
​'On Safari' - Africa (World War I & II)
Climate
Diversity
Population
Fair Trade
Triangle of Trade
Faming
Settlements
Benin
Careers: Farming and Agriculture
Computing:
Spreadsheets
Blogging
Coding
Art:
Print
Artists: Steven Brown (Print Maker) and Angu Walters (Contemporary African Artist)
D&T:
Textiles – Over sewing, back stitch, blanket stitch, machine sewing.
Careers Link: Laduma MaXhosa (African clothing designer)
Music:
City Music Service - African Drumming
PE:
Tag Rugby
Hockey
Gymnastics
Dance
PSHE
Jigsaw - Healthy Me
Jigsaw – Dreams and Goals
MFL (Spanish)
My typical day
Healthy bodies
Spanish Kings and Queens
Spanish culture: artists
Year 5 and Year 6 Prayers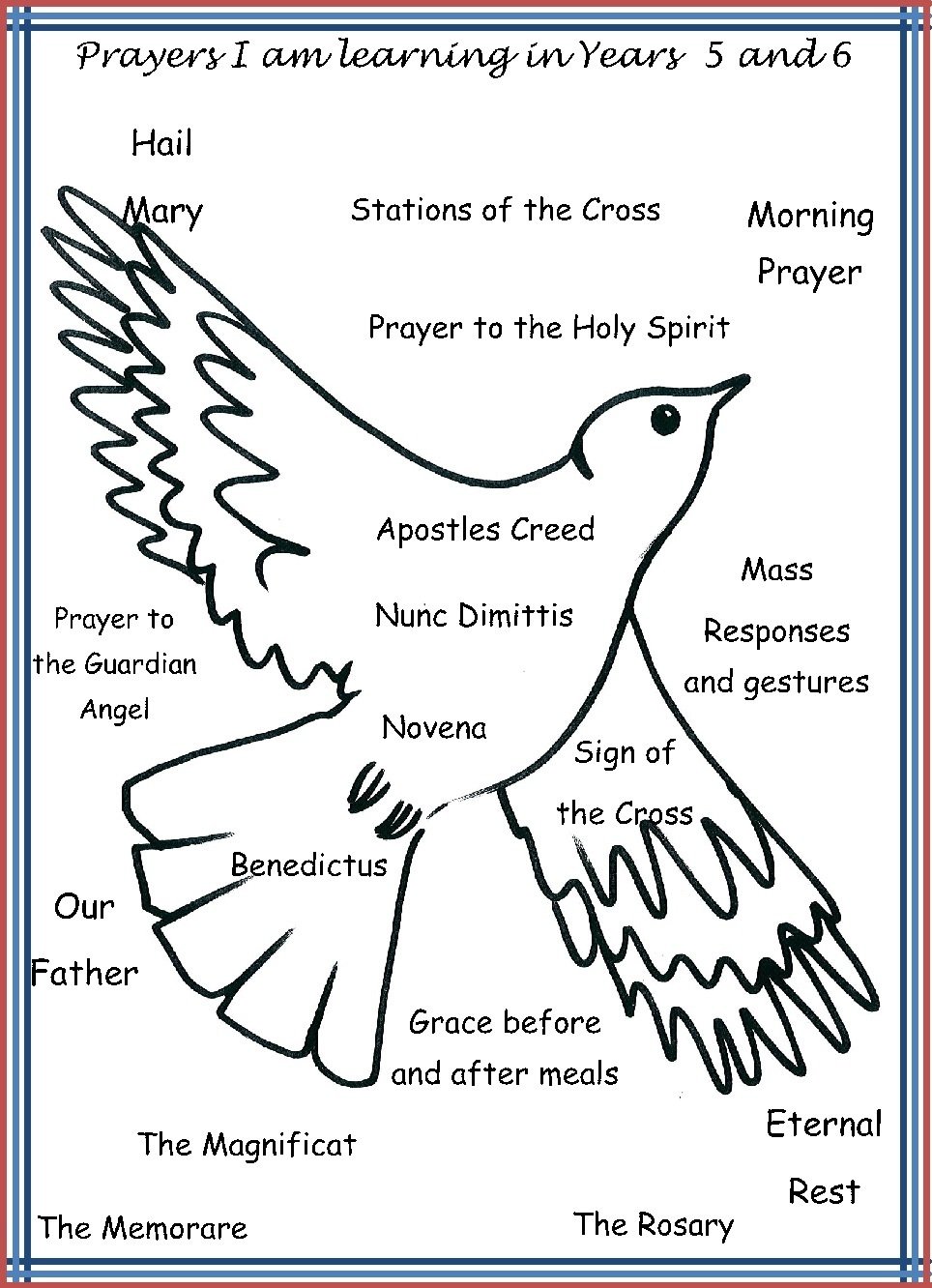 Jubilee Performance
A BIG Thank You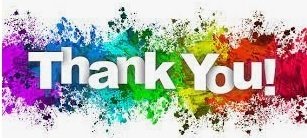 To all companies who have donated towards the cost of the residential for our current Year 6 Children

Some useful links
Some useful Information