Mrs Cooper introducing the class Author
Year 6
Welcome to Year 6 at St Maria Goretti
Dear Parents - Welcome to Year 6
Settling in Presentation - Autumn 2020
Year 6 Staff: Mr Burrows, & Mrs Woodward & Mrs Stubbs.
Class Author: David Walliams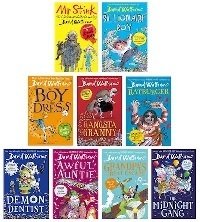 Our Learning Autumn Term 2021/2022
Religious Education:
The Story of the People of God

Followers of Christ

Advent
English:
Class Texts: The Last Post (Autumn 1) Blitz & Rose Blanche (Autumn 2)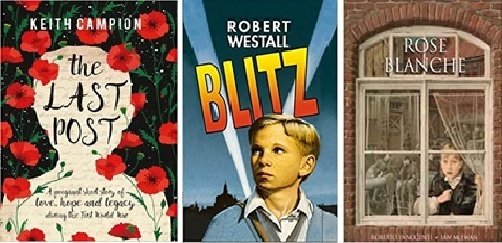 Reading
Read, compare and evaluate the text

Identify themes

Inferring with evidence

Language structure for meaning

Author's use of language

Fact and opinion

Retrieve, record and present information from non-fiction
Writing:
Diary

Journalistic Writing

Narrative

Letters

Non-chronological reports

Biography

Persuasive leaflet

Poetry Day-poetry
Reading Diaries should be signed by an adult at least 3 times per week. For reading support at home, click here.
Maths:
Place Value
read, write, order and compare numbers up to 10 000 000 and determine the value of each digit

round any whole number to a required degree of accuracy

use negative numbers in context, and calculate intervals across zero

solve number and practical problems that involve all of the above.
Addition & Subtraction
solve addition and subtraction multi-step problems in contexts, deciding which operations and methods to use and why

solve problems involving addition, subtraction, multiplication and division
Multiplication & Division
multiply multi-digit numbers up to 4 digits by a two-digit whole number using the formal written method of long multiplication

divide numbers up to 4 digits by a two-digit whole number using the formal written method of long division, and interpret remainders as whole number remainders, fractions, or by rounding, as appropriate for the context

divide numbers up to 4 digits by a two-digit number using the formal written method of short division where appropriate, interpreting remainders according to the context
Fractions:
use common factors to simplify fractions; use common multiples to express fractions in the same denomination

compare and order fractions, including fractions > 1

add and subtract fractions with different denominators and mixed numbers, using the concept of equivalent fractions
Decimals
identify the value of each digit in numbers given to three decimal places and multiply and divide numbers by 10, 100 and 1000 giving answers up to three decimal places

multiply one-digit numbers with up to two decimal places by whole numbers

use written division methods in cases where the answer has up to two decimal places

solve problems which require answers to be rounded to specified degrees of accuracy
Percentages:
recall and use equivalences between simple fractions, decimals and percentages, including in different contexts.

Solve problems involving the calculation of percentages [for example, of measures and such as 15% of 360] and the use of percentages for comparison
Geometry: Position and Direction:
describe positions on the full coordinate grid (all four quadrants)

draw and translate simple shapes on the coordinate plane, and reflect them in the axes
Science:
Living Things and their Habitats:
Describe how living things are classified into broad groups according to common observable characteristics and based on similarities and differences, including micro-organisms, plants and animals

Give reasons for classifying plants and animals based on specific characteristics
Animals including Humans:
identify and name the main parts of the human circulatory system, and describe the functions of the heart, blood vessels and blood

recognise the impact of diet, exercise, drugs and lifestyle on the way their bodies function

describe the ways in which nutrients and water are transported within animals, including humans
Humanities:
​'The World at War' (World War I & II)
Causes and Consequences

Evaluating Sources of Evidence

Rationing

Propaganda

Key Historical Figures

Map Work – locating key counties/alliances and events
Computing:
Art:
Textiles – Gunta Stolzl – German textile artist
D&T:
Mechanisms – Controllable Vehicles

Convert rotary motion to linear using cams.
Music:
PE:
Gymnastics

Striking and fielding
PSHE
Jigsaw - Being me in my world

Jigsaw – Celebrating Differences
MFL (Spanish)
School life

Clothing

Animals and their food

Christmas songs and stories
Year 5 and Year 6 Prayers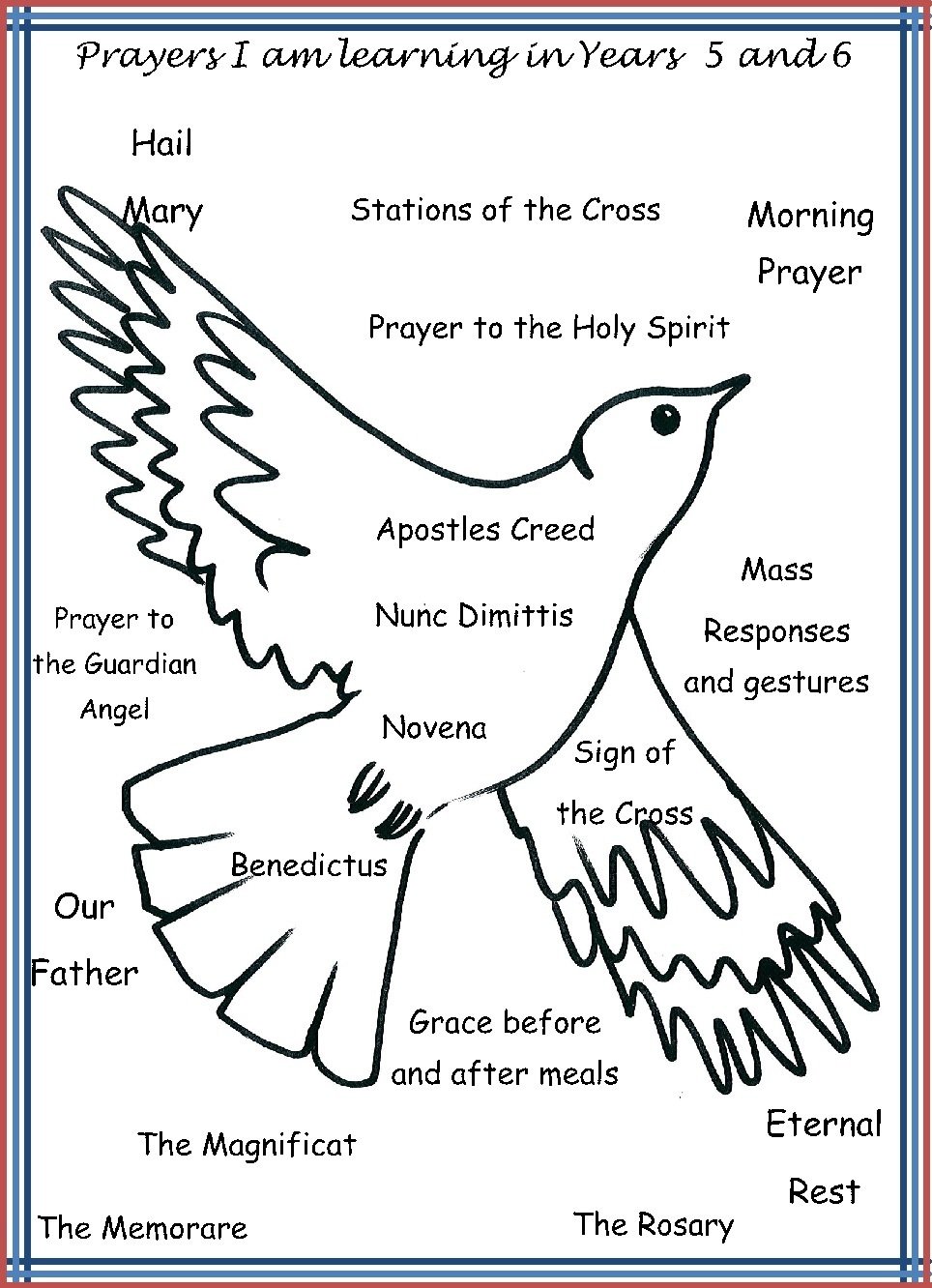 Some useful links
Some useful Information