Mrs Cooper introducing the class Author
Year 4
Welcome to Year 4 at St Maria Goretti
Year 4 Staff: Miss Moore, Mrs Hollins, Mrs Lyons and Mr Calvert
Dear Parents - Welcome to Year 4
Settling in Presentation - Autumn 2021
Our Class Author:
Jacqueline Wilson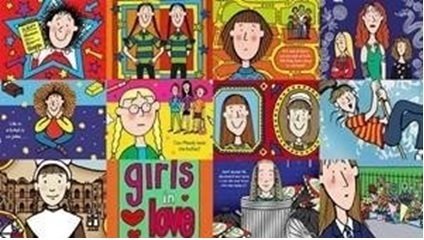 Our Learning Autumn Term 2021/2022
Religious Education:
Creation and the story of Abraham to Joseph

Jesus teaches us how to pray

Old Testament Moses – King David

Advent
English:
English: Driver text- Gaslight by Eloise Williams
Non-fiction- How to be a Victorian – Ruth Goodman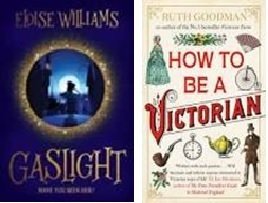 English Genres:
Write stories of adventure

Diary Entries

Write arguments.

Write letters. (Informal)

Biographies

Instructions

Write formally

Write poems that convey an image (simile, word play, rhyme and metaphor).

First Person Narratives​
Reading Diaries should be signed by an adult at least 3 times per week.
Maths:
Place Value
Recognise the place value of each digit in a 4-digit number

Compare and order numbers beyond 1000

Identify, represent and estimate numbers using different representations.

Read and write numbers beyond a 1000 (Y5 obj – 1,000,000)

Round any number to the nearest 10, 100 or 1000.

Count in multiples of 6, 7, 9, 25, 1000.

Recognise the place value of each digit in a 4-digit number (THTU, HTU, TU and U)

Find a 1000 more or less than a given number.

Revision of time with Roman Numerals

Read Roman numerals to 100 (1 to C) and know that over time, the numeral system changed to include the concept of zero and place value.

Solve number and practical problems that involve all of the above and with increasingly large positive numbers.
Addition and Subtraction
Add and subtract numbers mentally, including: a 4-digit number with units; a 4-digit number with tens; a 4-digit number with hundreds; a 4-digit number with thousands.

Add and subtract numbers with up to 4 digits using formal written methods of columnar addition and subtraction where appropriate.

Estimate and use inverse operations to check answers to a calculation.

Application of addition and subtraction skills within problems/ investigations.
Multiplication and Division
Recall multiplication and division facts up to 12 x 12 =

Multiply numbers by 10, 100 and 1000

Recognise and use factor pairs and commutativity in mental calculations

Multiply two-digit and three-digit numbers by a one digit number, using formal written layout (revision and comparison with grid method as appropriate).

Application of multiplication and division skills within problems / investigations.
Science:
States of Matter

Animals Including Humans
Enquiry types- Research, pattern seeking, fair and comparison testing, identify and classify, observe over time
History: (4 Weeks)
The Victorians

Driver question: What was life like for a Victorian child?

Launch Day: Blist Hill Victorian Museum

Concepts: Monarchy and Industry

Research – History of workhouses and the daily life of poor children.

Compare the life of a Victorian child to modern day children.

Changes over time.

Final Assessment
Geography: (1 Week)
The Victorians

The British Empire

Population

Changes over time

Comparisons of Countries
Art:
Art Strand: Textiles
Artist: William Morris
A focus on the Paisley style during Victorian times.
Careers Link – Fashion Designer
DT:
Textiles
Patch-Work Quilt - Cross stitch and patterns
MFL:
Alphabet

Numbers 1-30

My Family

Seasons and weather

Christmas songs and stories
PE:
Thursdays: Swimming
Children must bring in their swimming kit every Thursday. Shower Caps are required for children with long hair.
Fridays: Gymnastics
PE will take place on a Friday. Children should come to school on these days dressed for PE. This should be plain blue or black jogging bottoms, a blue or black jumper with no hood (or their school jumper) and a plain white t-shirt.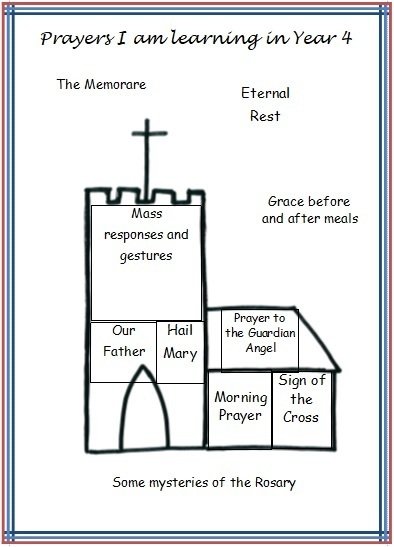 Year 4 Times Tables Check Parent Information